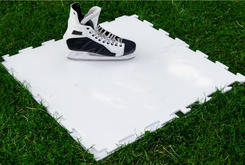 New product seno-ice®
When skating on ice, one is in principle skating on water. The pressure which is exerted on the blade changes the ice on the surface into water. By...
Read more
New in our program: SIMONA® SIMOLIFE
With the product group SIMONA® SIMOLIFE, SIMONA offers you an almost complete as well as material-cross product specifically for orthopedics.
Read more